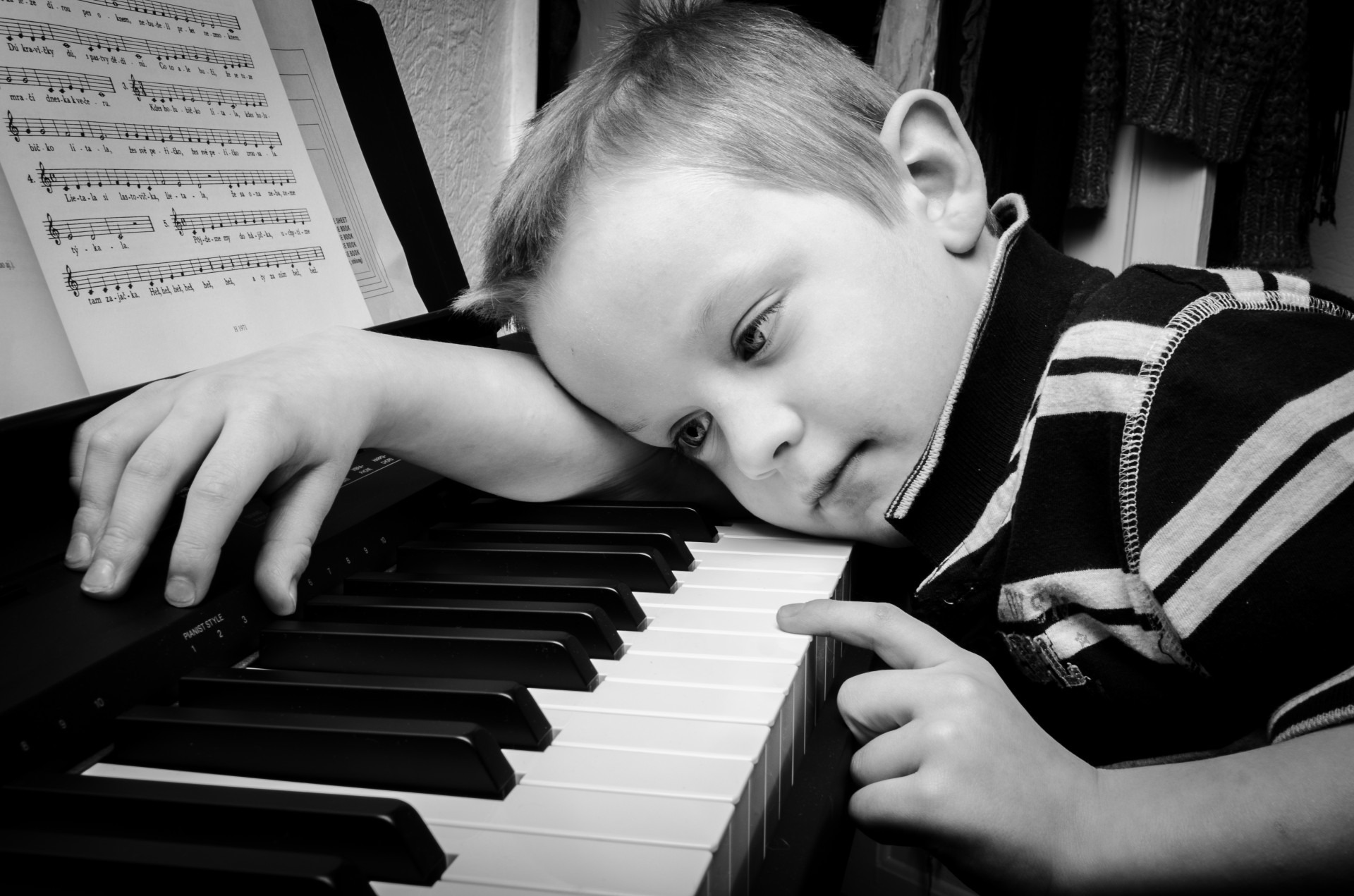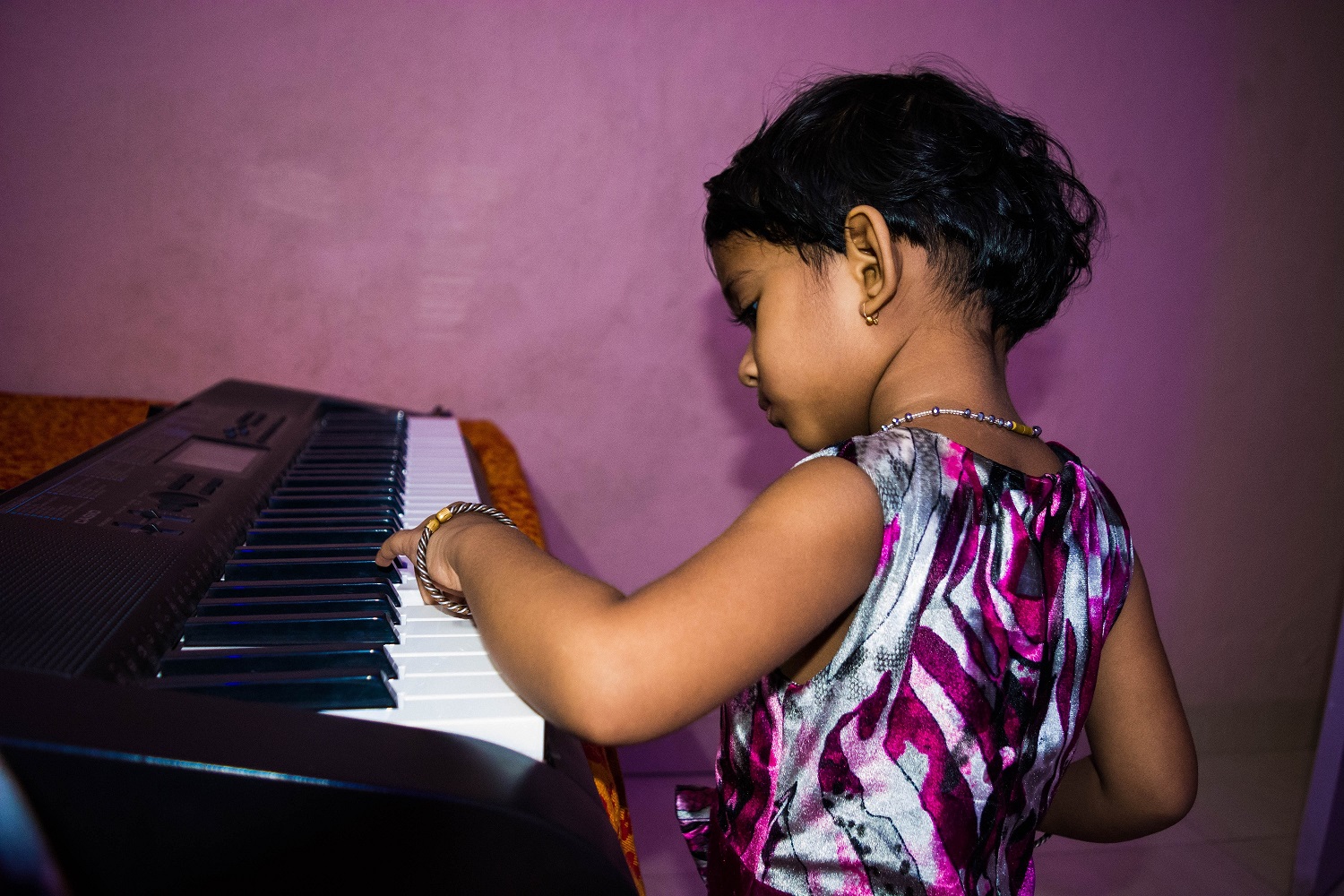 it's never too late
to discover the power of music
We are all affected by the influence of music in some shape or form. From the timeless classics of Bach and Beethoven to modern style pop artists like Adele and Justin Bieber.
Everyone has the potential to develop an outlet in music, and playing piano can help children establish this foundation of love for music.
It's truly one of the best, lifelong gifts a parent can give to their child. Whether your son or daughter starts at age 5 or 18, it will be an unforgettable experience for him or her.
Policy
When you register for lessons, know that you are committing to a full term of piano lessons from August until May. Any exception to this policy, must be given one month in advance.
Summer lessons are offered through June and July. Students are required to attend at least four lessons.
Tuition is due at the first lesson of each month, late fees may be applied if this becomes a constant occurrence.
Two make-up lessons are offered during each semester. Please plan accordingly.
Parents are highly encouraged to participate and watch their child's piano lessons. Most students receive more fulfillment during the lessons as a result of their parent's motivating presence.
Recitals and competitions are a great opportunity to demonstrate a child's musical skills and build confidence in playing the piano. It will also be a very special opportunity to share their talent with family and friends. Students are not required to perform, however, it would be a significant benchmark in their piano studies.